What we do
---
Brand strategy
& identity
Strategy is at the heart of all we do—it's what makes a brand move with intent and ambition. Whether your current brand is a thing of beauty, something you've outgrown, or something needed from scratch, our strategic thinking and actionable insights will reveal your brand's opportunities for what's next.
Explore
---
We create compelling brand experiences across all touchpoints to delight and captivate audiences, stir emotion and ultimately earn brand loyalty. We pair big ideas with precision work—every detail and every design, all made with a mind to move people.
Explore
---
The digital landscape has never been so vast or so vital for brands. To thrive with longevity requires an informed strategy and future-proof solutions that address current goals yet keep an eye on the horizon. We provide digital products that make an immediate impact as well as set up moves for the future.
Explore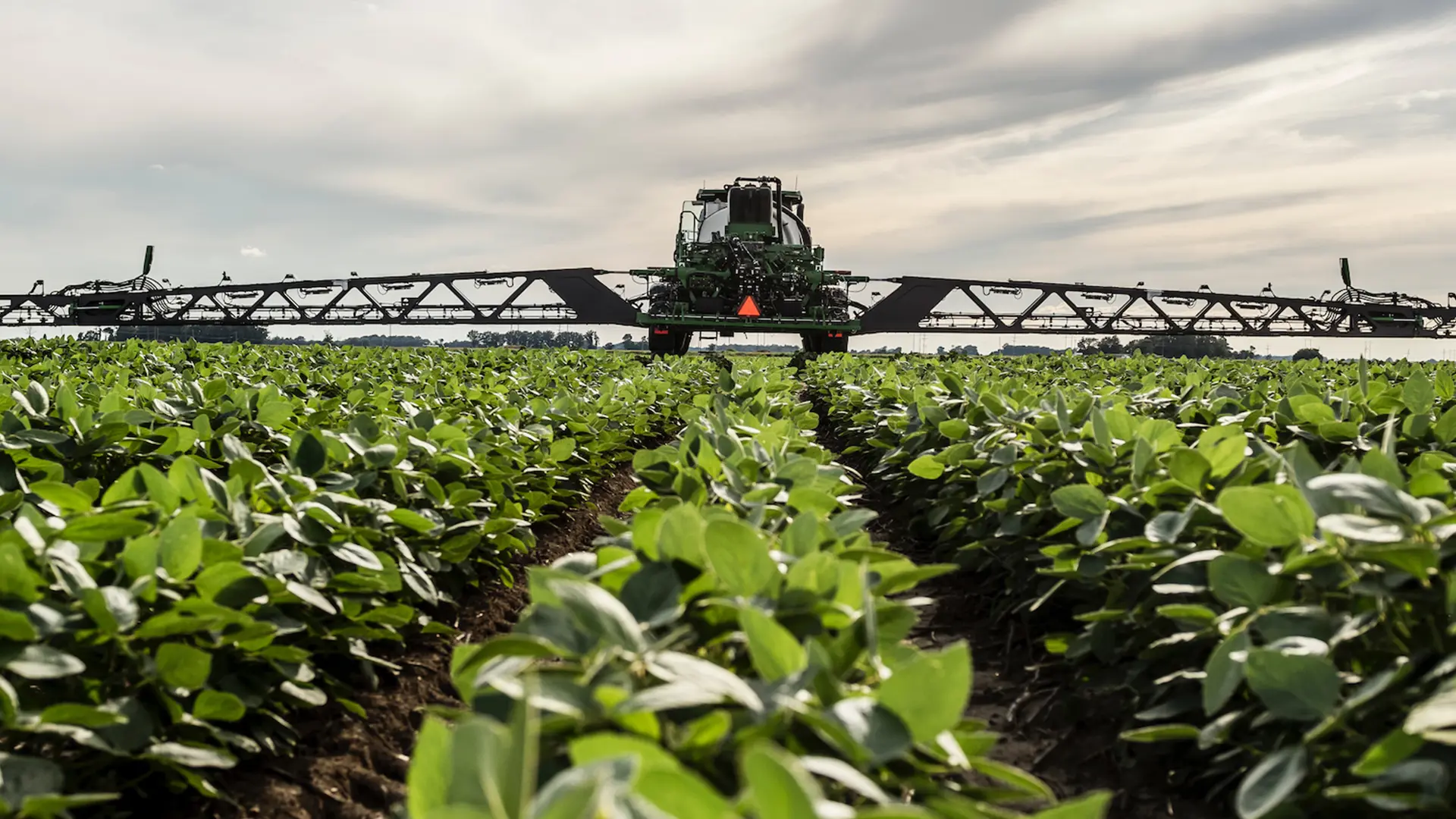 ---