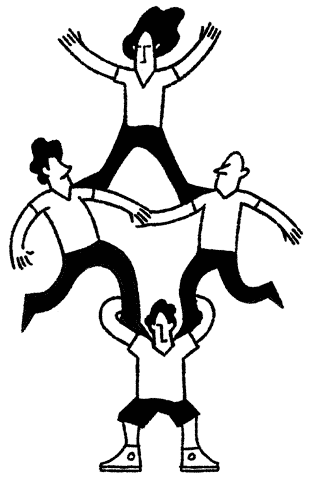 FOR BRANDS THAT MOVE
FOR BRANDS THAT MOVE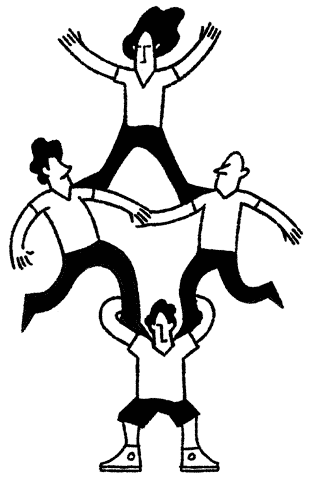 FOR BRANDS THAT MOVE
FOR BRANDS THAT MOVE
FOR BRANDS THAT MOVE
FOR BRANDS THAT MOVE
FOR BRANDS THAT MOVE
FOR BRANDS THAT MOVE
FOR
BRANDS
THAT
MOVE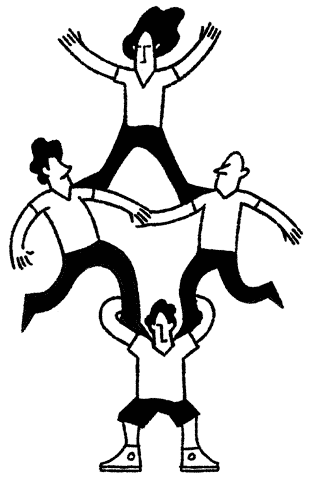 Traina is a premier branding agency for visionary companies that believe in the power of branding and design to connect, inspire and move people.
---
Connecting brands &
people in profoundly
moving ways.
Founded in 2006, we help companies articulate their unique purpose and connect with audiences in profoundly moving ways. Our work is rooted in strategy and driven by groundbreaking design. The experiences we create move hearts and minds just as much as they move business and the bottom line.
---

---
---
---
---