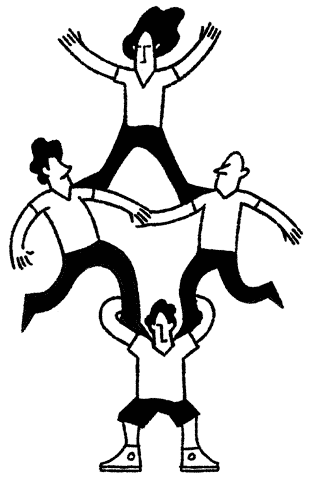 FOR BRANDS THAT MOVE
FOR BRANDS THAT MOVE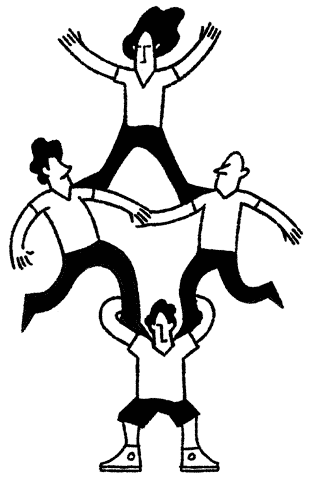 FOR BRANDS THAT MOVE
FOR BRANDS THAT MOVE
FOR BRANDS THAT MOVE
FOR BRANDS THAT MOVE
FOR BRANDS THAT MOVE
FOR BRANDS THAT MOVE
FOR
BRANDS
THAT
MOVE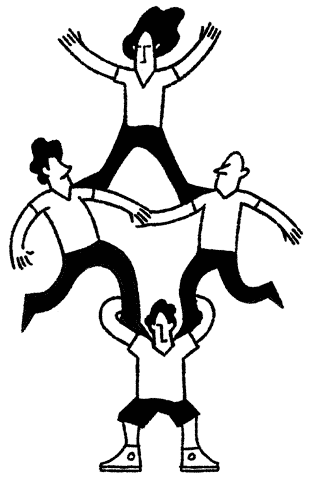 Traina is a premier branding agency for visionary companies that believe in the power of branding and design to connect, inspire and move people.
---
Connecting brands &
people in profoundly
moving ways.
Founded in 2006, we help companies articulate their unique purpose and connect with audiences in profoundly moving ways. Our work is rooted in strategy and driven by groundbreaking design. The experiences we create move hearts and minds just as much as they move business and the bottom line.
---

---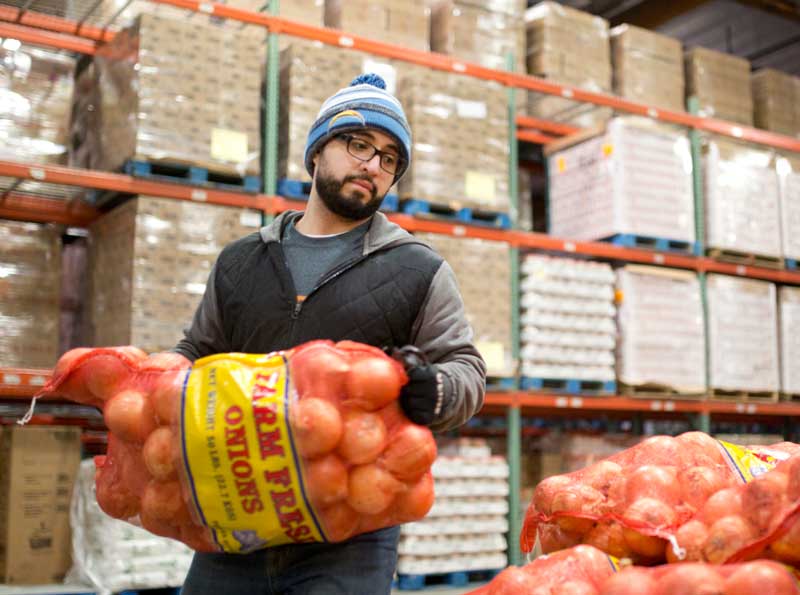 ---
---
Traina captured what we were trying to do better than we could have imagined."

Andrea Artenstein,
Chief Operating Officer,
Java Earth Coffee Co.
Traina's unique process and attention to detail helped us to tap into the true meaning of the borough, and position Brooklyn Brewery for success."

Tim Rozmus,
Digital Marketing Manager,
Brooklyn Brewery
They bring valuable creative and strategic insight to every stage of a project, from theme and messaging development through execution and delivery."

Melissa Bathum,
Senior Marketing Manager,
Microsoft
The Traina team is every bit as passionate as we are about our brand and its success. The biggest compliment I can give is the way they made us feel special, like we were their top priority, every day."

Dennis McIntyre,
CMO,
Stater Bros.
The way they articulated the business case behind their recommendations was high-level. Listen to Traina and leverage their experience."

Eric Blanchard,
Dir Communications & Marketing,
Space Center Houston
Traina has been instrumental in the success of our communication efforts over the past six years. Their solid strategic thinking, passion for great design and ability to transform highly technical content into compelling stories have made all the difference."

Deborah Grauer,
Senior Marketing Manager,
Microsoft
We love our new brand and website, inbound leads have doubled and now come in at a more qualified level than ever before."

Scott Bender,
Chief Operations Officer,
Decker
---